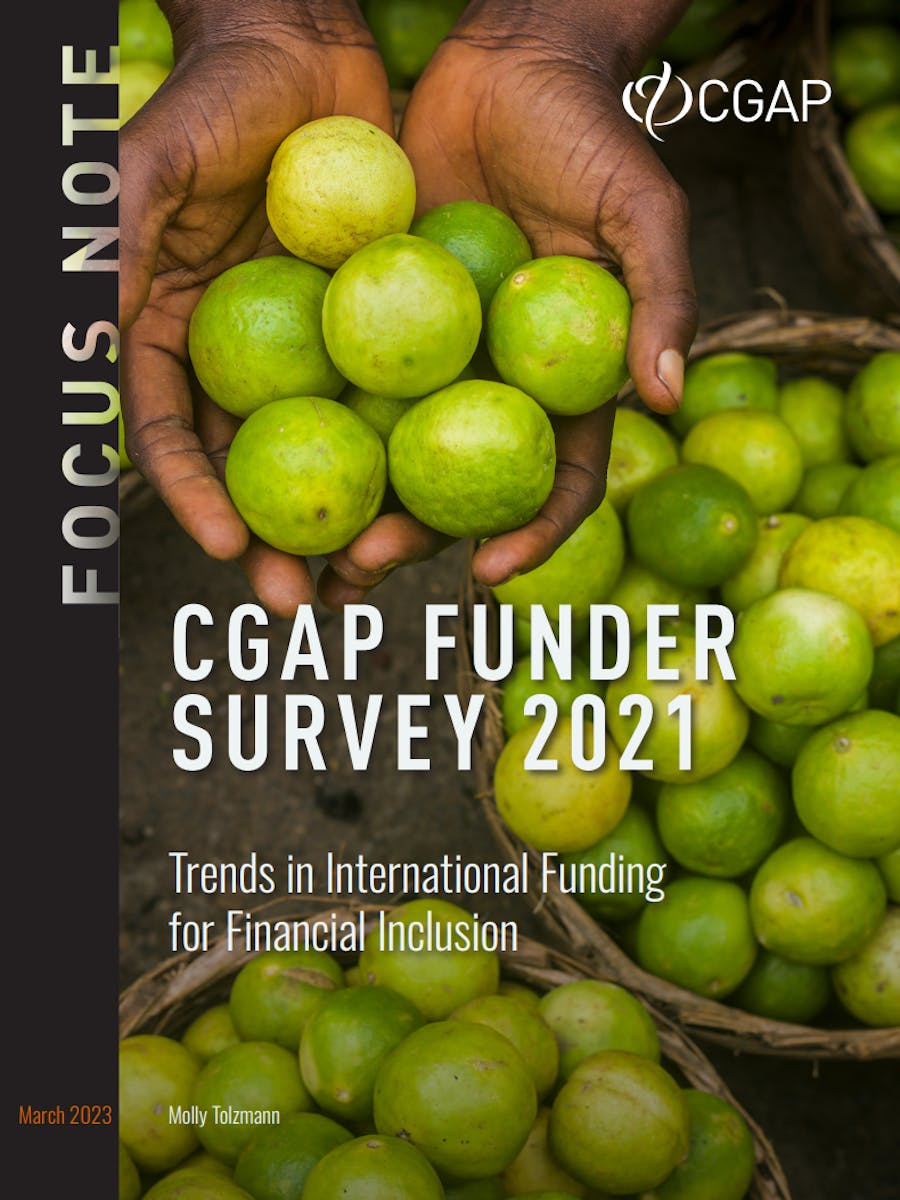 Record US $68 billion committed for financial inclusion in 2021
Commitments from international funders in financial inclusion more than doubled from the US $33 billion committed in 2015, reveals CGAP's annual Funder Survey that Abler Nordic contributed to.
Key takeaways
Private funding grew by at least 14% from 2020 to 2021 – a marked increase from the 4% growth in private funding in the previous year. This means that private investors were the primary drivers of financial inclusion funding growth in 2021.
Development finance institutions (DFIs) remain the largest funders of financial inclusion and saw a 3% growth in 2021 compared to 2020.
Since becoming the region receiving the most financial inclusion funding for the first time in 2019, Sub-Saharan Africa has continued its upward trajectory, accounting for a full quarter of commitments in 2021.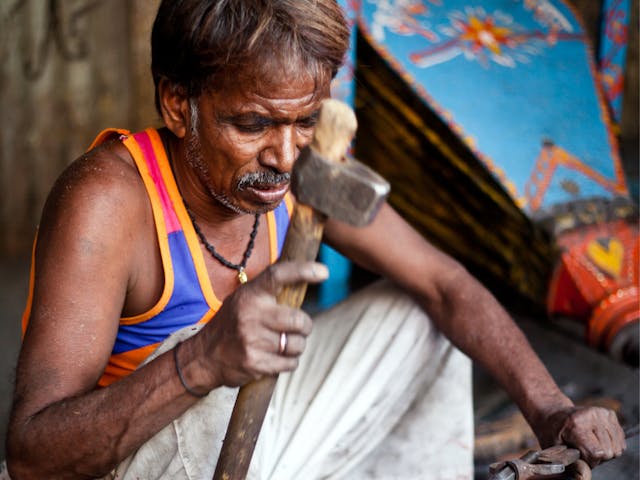 Funders are also putting the focus on impact— and how best to measure it.
The highlights include:
An increasing focus from funders on how financial inclusion contributes to broader development objectives, including gender equality and empowerment, and job creation.
Improving the quality of financial services is currently more important to funders than advancing access or usage.
Common challenges in impact measurement include the internal capacity of people and information systems, the availability and quality of data (especially for hard-to-reach client segments) and the need for standardized indicators.
Self-developed impact monitoring tools are popular with funders for flexibility, but making these publicly accessible builds an understanding of how different approaches work and our collective impact (Check out the global customer data from the 60 Decibels Microfinance Index which Abler Nordic is a founding partner in).
Efforts to collect new types of data globally—such as indicators for measuring financial well-being and resilience in the 2021 Global Findex—represent an important step in helping inform funders' approaches to setting results targets and evaluating customer outcomes.