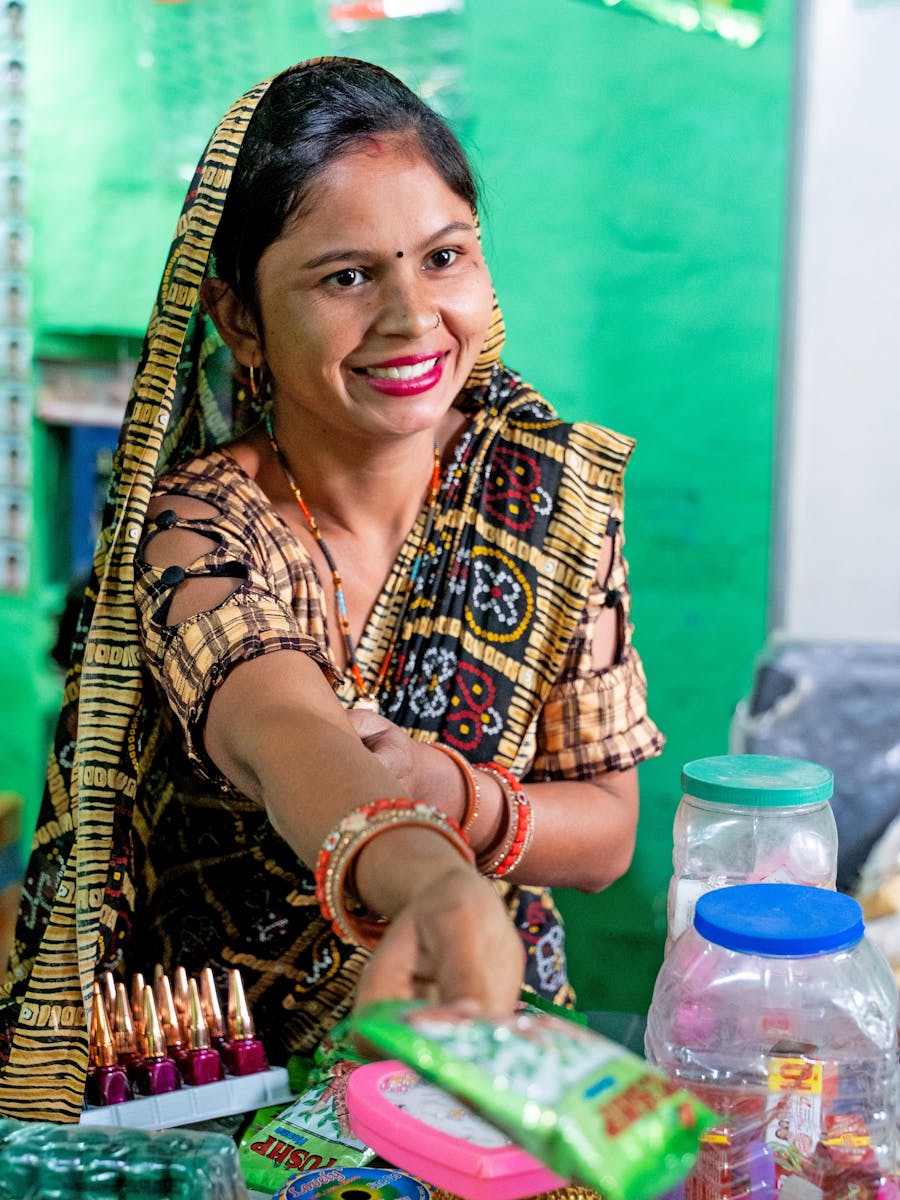 Are you our next Investment Manager?
Abler Nordic is expanding and we are looking for an Investment Manager to join our investment team in Oslo!
You will identify investment opportunities, analyse companies, conduct due diligence processes, and prepare solid decision-making material for Abler Nordic's management, investment committees, and board of directors. Your work will not be restricted to one specific geographical region.

You will have the opportunity to practice your financial knowledge and expertise as well as your people skills in an international environment with dedicated and experienced colleagues. 

Abler Nordic offers the opportunity to make a difference and work with local and international partners on very challenging and interesting investment cases in the developing world.

You are analytically strong, collaborative and have sound judgement, both in terms of people and business.

You should have relevant experience and a proven track record from investment processes, financial transactions, and active involvement in managing investments.

The Investment Manager will report to the Managing Director.
Curious who we are? - Check out our short film to get to know us better!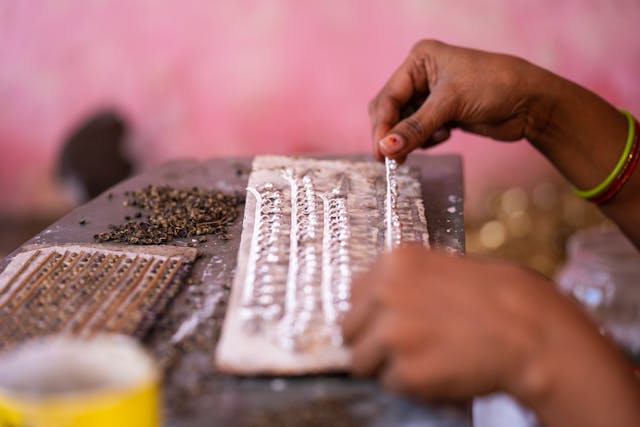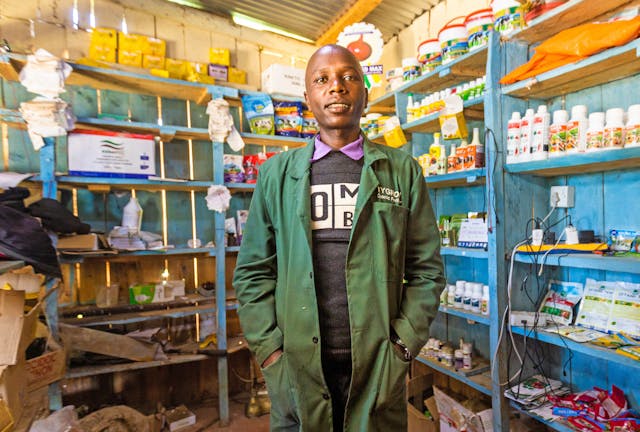 Get in touch!
For more information, or questions about the position please contact our advisors in Hodejegerne:
Åsta Braathen: (+47) 989 01 025 | braathen@hodejegerne.no.
Anette M. Vincendeau: (+47) 975 37 455 | anette@hodejegerne.no
Who are we?
Abler Nordic AS (former Nordic Microfinance Initiative, NMI) was established in 2008 in Oslo as a partnership between investors from the public and private sector.
Private sector investors include pension funds and family offices from Norway and Denmark, and the public sector is represented by Norfund (Norway) and IFU (Denmark). Abler Nordic currently manages five funds and invests in institutions building financial inclusion and climate resilience in developing countries in Africa and Asia.
We have offices in Oslo (HQ), Copenhagen, Jakarta, New Delhi and Nairobi, and a total of 21 employees. Abler Nordic's vision is to contribute to a more inclusive, just, and environmentally sustainable society.
Take a look at our fact sheet for Abler Nordic in under 2 mins!