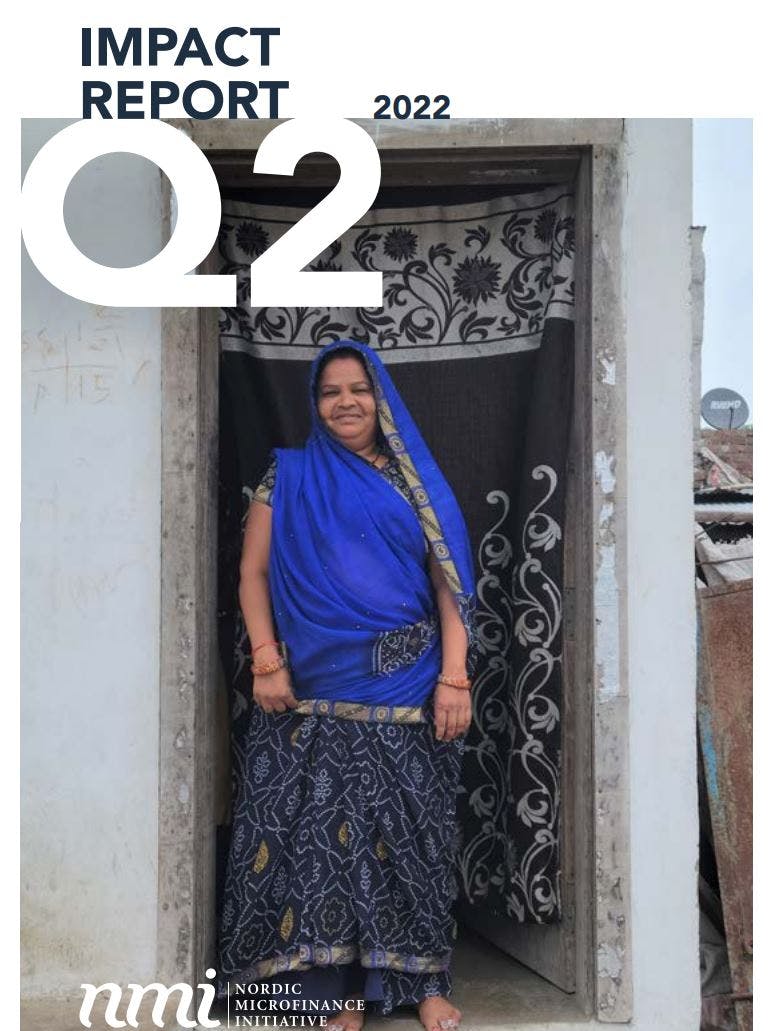 NMI's Impact Report | Q2 2022
Curious about the role safe and affordable housing plays in reducing poverty? In our Impact Report Q2 2022, we look at how our most recent equity investee Sitara improves the resilience of low-income families in India through housing finance.
From 2017 to 2021, the average rate of account ownership in developing economies increased from 63% to 71% (Global Findex 2021 ). Despite this progress, millions of people worldwide remain unbanked.
In our latest Impact Report for Q2 2022 we illustrate how both access to and use of relevant financial services such as credit, savings and insurance build financial resiliency and create economic opportunity for low-income families.
"We strongly believe that access to safe and affordable housing plays an important role in poverty reduction"

NMI Managing Director Arthur Sletteberg, commenting on NMI's investment in Sitara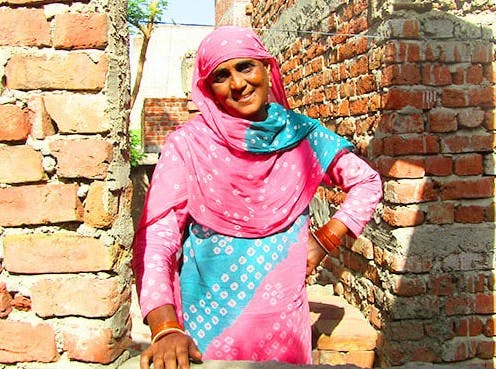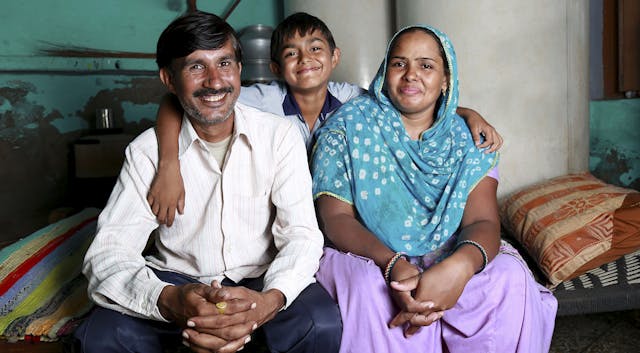 In early 2022, NMI joined forces with 60 Decibels as a Founding Partner in their ground-breaking Microfinance Index, driven by over 18,000 end-customer voices from 72 microfinance institutions (MFIs) across the globe. NMI has supported four of our portfolio companies to participate in the index. Throughout our report you'll find relevant insights plus a spotlight on the impact theme of "Access".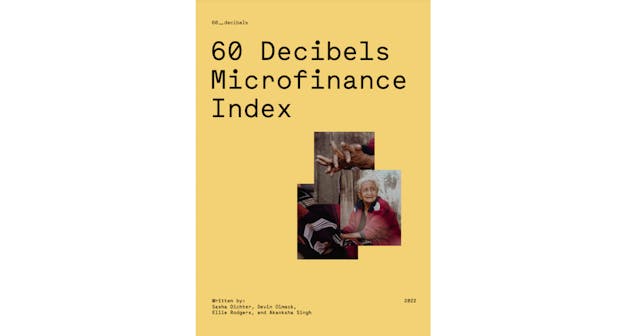 Be sure to also take a look at our profile on LOLC Cambodia customer Mrs Touch Savang that illustrates how microfinance clients are able to grow and sucessfully diversify businesses.