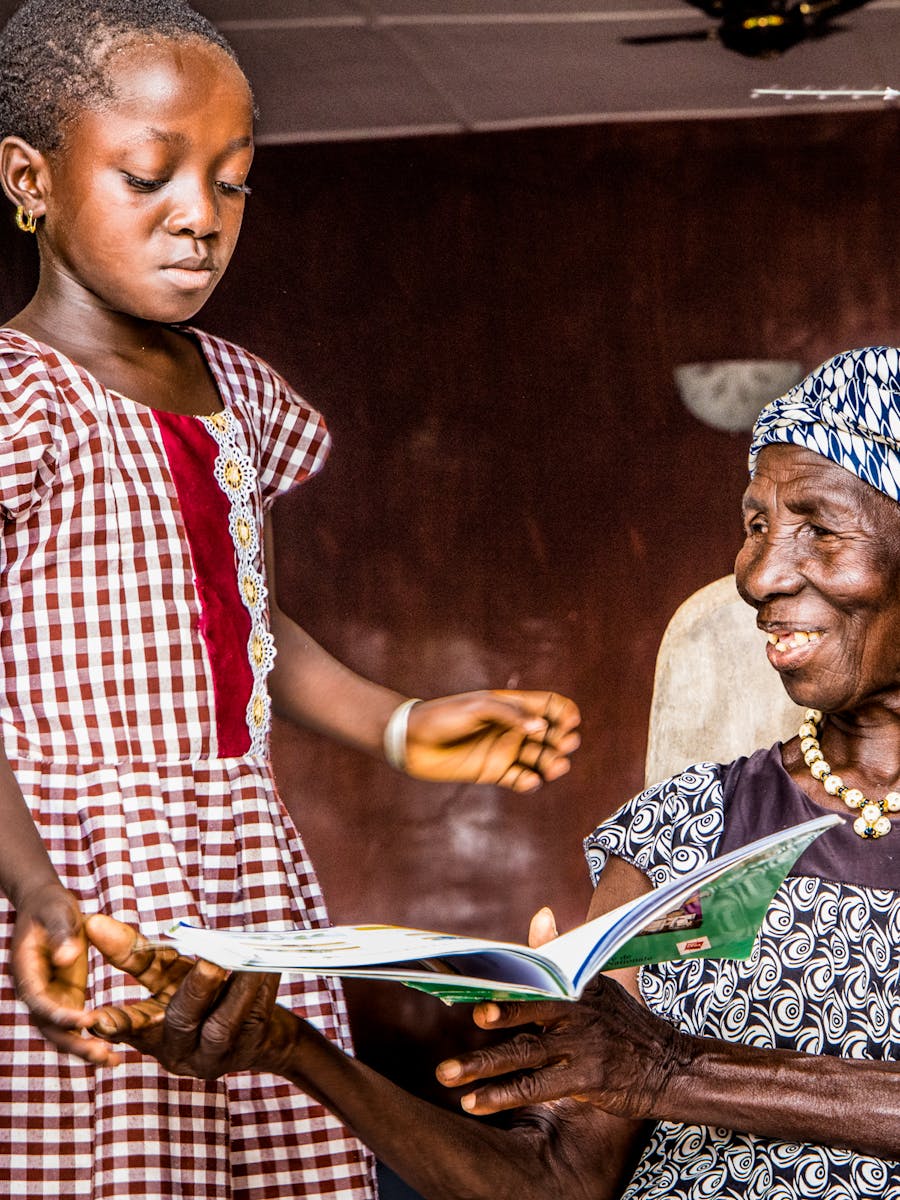 Growing access to energy in Sub-Saharan Africa with Baobab+
NMI investee Baobab+ supplies families with solar lamps and solar kits and in the last 5 years have equipped 240,000 households with solar energy access
Roughly 600 million people globally lack access to electricity, most of them in sub-Saharan Africa. Electricity is a primary factor in fighting poverty and fosters access to health, education and employment. Baobab+ supplies families with solar lamps and solar kits and in the last 5 years have equipped 240,000 households with solar energy access, benefitting 1,500,000 people. In 2016 NMI invested in Baobab Group, of which Baobab+ is a subsidiary.

Fanignoro Silue Lakpolo is one such Baobab+ customer who has benefited from access to solar energy. She's a traditional healer from Côte d'Ivoire and widowed with 6 children. When she built her house the neighbourhood didn't have a connection to the electricity grid. In 2019 Fanignoro recieved her first Baobab+ home solar kit; now with 3 solar lights, her children can study. She explains with a broad grin what her biggest wish is: a solar powered car, so it's easier for her to visit patients that are living in remote areas.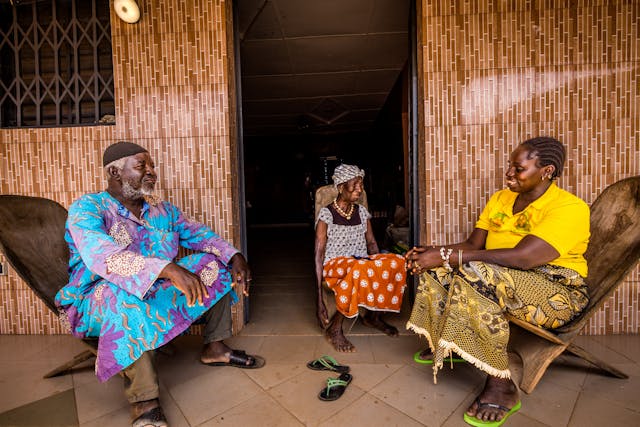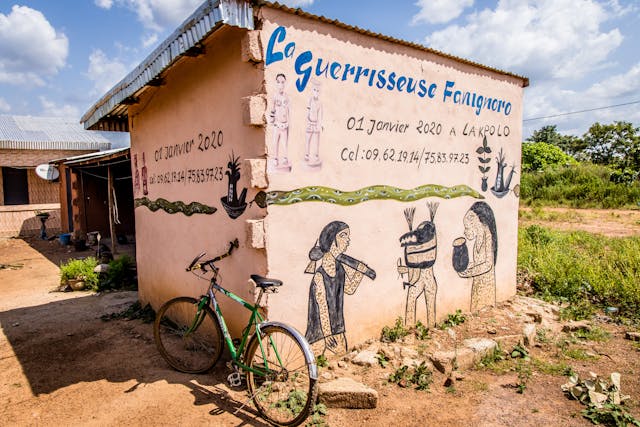 Digital Access
Baobab+ is also contributing to the digital revolution by equipping households with digital products with high social impact content to meet various needs: literacy, health, and management of small business activities. Baobab+ has equipped over 70,000 households with digital products and was the first company in West Africa to launch a pay as you go (PAYG) offer for smartphones.
A dedicated Mobile Sales Force
To reach people living in rural areas too (last mile distribution), Baobab+ has offices in the main regions of countries, and mobile agents who travel to the villages. People living in rural parts can therefore use the PAYG offer for their solar kits. This loan removes the major obstacle of the price and makes products accessible for low-income households, by adapting to their spending habits. It also allows remote monitoring of the product. After an initial deposit equivalent to 10% of the price, the customer makes payments via mobile money according to their repayment capacity so that they can use the product before they actually own it.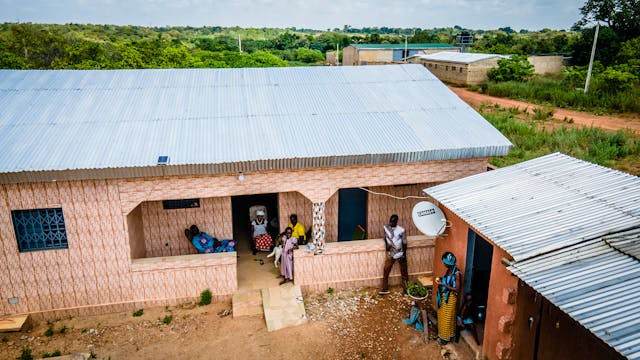 From Solar Power to Credit
In partnership with Baobab Group, Baobab+ has developed a unique scoring analysis to allow its customers, especially those in rural areas, who were previously ineligible for financing, including from microfinance institutions, to gain access to financial products and services, using PAYG as their first financial experience.
Read more in Baobab's latest impact report
Image credits. Baobab+ / Oikocredit