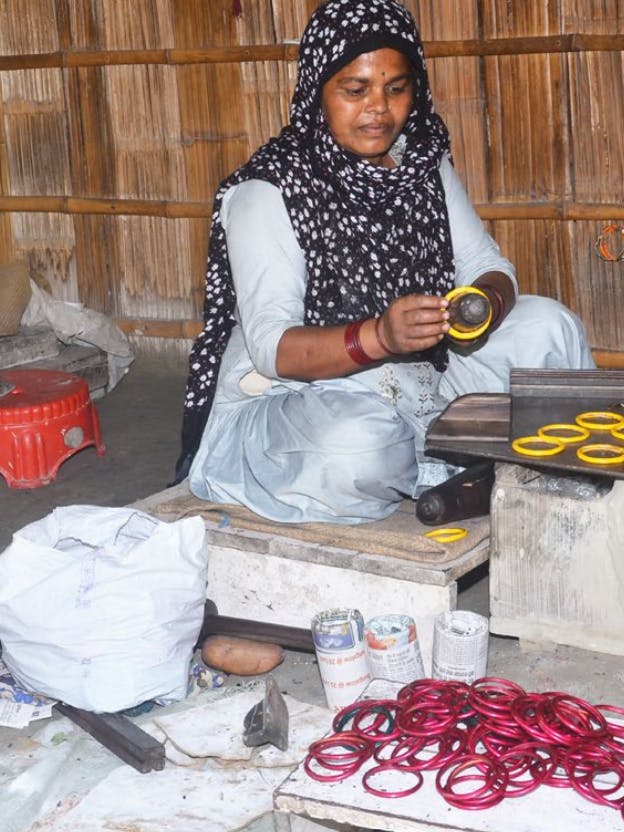 Abler Nordic exits Satin Creditcare
Millions of women in underpenetrated areas of India have been empowered with affordable financial services during a decade-long partnership.
Abler Nordic has successfully exited its investment in Satin Creditcare, an NBFC-MFI (Microfinance Institution) providing financial services to entrepreneurial, low-income women across India with no or limited access to traditional banks.
Satin was founded in 1990 in Delhi, India, by its current Chairman cum Managing Director, Mr. HP Singh, starting with providing small-scale, "doorstep" credit and savings services to shopkeepers in Delhi's marketplaces. The Company now ranks among India's largest five MFIs, serving close to 3 million clients across 24 states, with 77 percent of clients in the nine states in India ranked lowest on the UN's Human Development Index.
Abler Nordic (formerly Nordic Microfinance Initiative) first invested equity in Satin in 2014 through NMI Fund III, to support the company in expanding into underpenetrated areas in Northern India and developing a wider range of financial products to further improve the quality of life of underserved women.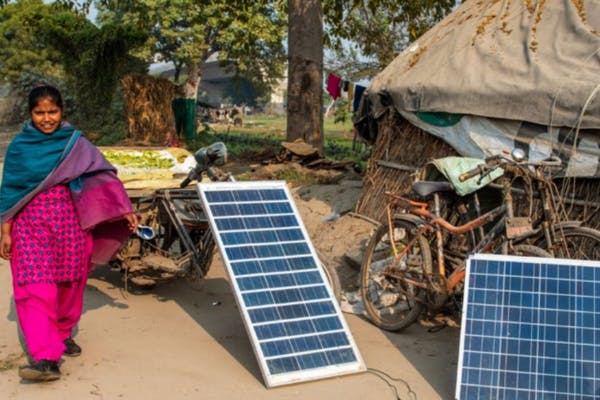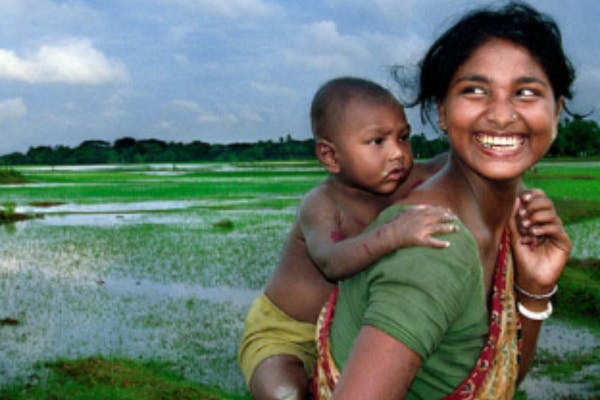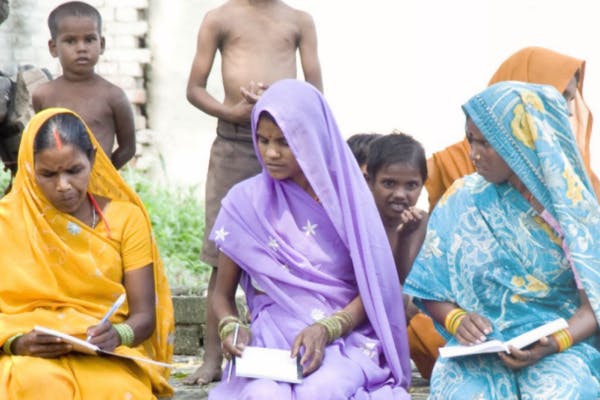 Journey of growth
The company has seen impressive growth in outreach since Abler Nordic's investment, increasing from 550,000 clients in 2014 by over five times. Satin has leveraged their low-cost of operations to scale their presence nationally, expanding from 200 branches in 2014 to over 1300 in 2023. In the same period, their Gross Loan Portfolio has grown from USD 130 million to USD 929 million.
"Abler Nordic and Satin Creditcare have had a long partnership, and it has been a pleasure to be a part of their journey in growing from a regional to a national presence. Satin has developed into a very sophisticated organisation that has empowered millions of Indian women with responsible financial services and we wish the Company every success as they continue their commitment to achieving their social mission," said Arthur Sletteberg, Managing Director of Abler Nordic.
Satin was registered as a Non-banking Finance Company (NBFC) with the Reserve Bank of India in 1998 and converted into an NBFC-MFI in 2013. The Company was successfully listed on the National Stock Exchange and Bombay Stock Exchange in 2015.
The Company's evolution has included broadening its product offering, introducing water and Sanitation loans and MSME loans in 2016, as well as clean energy loans for solar-powered lighting aimed at reducing clients' traditional dependence on kerosene oil.
In 2017, Satin Creditcare incorporated Satin Housing Finance Limited, a wholly owned subsidiary with the aim of providing financing in the affordable housing segment and leveraging the Company's rural outreach. Today they boast of a portfolio of ∼USD 60 million under this segment, serving ∼6000 clients.
Satin's ability to scale efficiently has been underpinned by digital transformation technology, using data analytics to ensure robust credit underwriting and real-time credit approval, and developing a customer app to empower remote clients with convenient access to services.
Abler Nordic has been an engaged member of the board of Satin since investing in 2014 and has been instrumental in supporting Satin in building their approach to governance and strategy, particularly in developing and refining their social performance strategy.
Strong approach to impact
Satin's solid commitment to Social Performance Management (SPM) helps them convert their social mission into a reality. Abler Nordic's Technical Assistance (TA) facility—funded by Norad—has worked closely with Satin and funded multiple impact-focused projects, encompassing social performance workshops, a social impact assessment, social rating and client protection certification.  
In 2018 the TA facility worked with Satin to organise a series of Financial Empowerment workshops in the underpenetrated states of Odisha, Punjab, and West Bengal, aiming to increase women's financial literacy through hands-on training.
 In 2016, Satin received Client Protection Certification from the Smart Campaign, a global initiative in the financial inclusion sector to ensure clients are treated fairly and protected from harm. In 2021 Satin committed to the Client Protection Pathway, managed by CERISE and the Social Performance Taskforce, which continues to build on the work of the SMART campaign.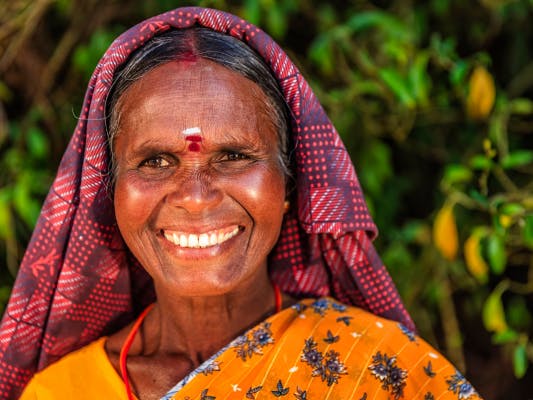 2.5 mn
women in India empowered with affordable financial services during the time Abler Nordic has been invested in Satin