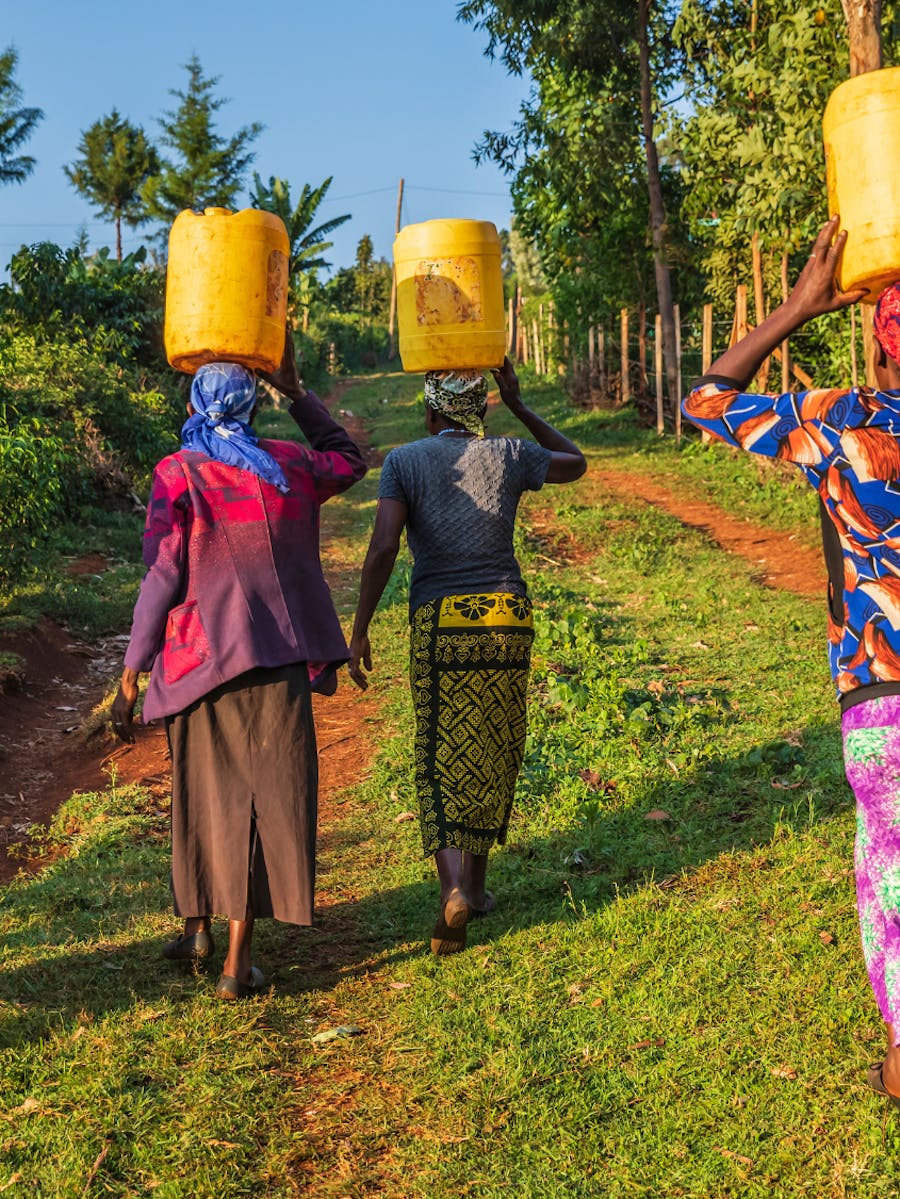 A job in finance with a difference?
Abler Nordic is expanding and we are looking for a Controller to join our team in Oslo!
All about Abler Nordic
Abler Nordic AS (former Nordic Microfinance Initiative, NMI) was established in 2008 in Oslo as a partnership between investors from the public and private sector.
Private sector investors include pension funds and family offices from Norway and Denmark, and the public sector is represented by Norfund (Norway) and IFU (Denmark). Abler Nordic currently manages five funds and invests in institutions building financial inclusion and climate resilience in developing countries in Africa and Asia.
We have offices in Oslo (HQ), Copenhagen, Jakarta, New Delhi and Nairobi, and a total of 21 employees. Abler Nordic's vision is to contribute to a more inclusive, just, and environmentally sustainable society.
Take a look at our fact sheet for Abler Nordic in under 2 mins!